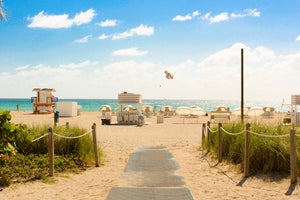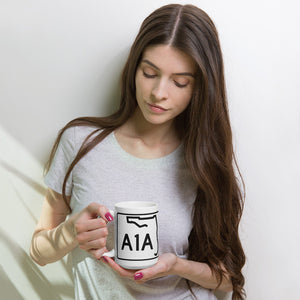 Hello
Put your bare feet up and relax a while with our laid-back, old-style Florida lifestyle products...
Blog
---
Fort Lauderdale-Hollywood International Airport (FLL) has seen its fair share of ups and downs, twists and turns, and yes, even a few comedic moments. From its inception to its current...
In the vibrant city of Miami, where the sun kisses the ocean and the rhythm of Latin beats fills the air, there lies a street that embodies the spirit of...
Florida, the Sunshine State, is home to many tales of resilience, adventure, and the unexpected. But few stories capture the essence of human tenacity quite like that of Tillie Tooter....